Corpus Vitrearum Switzerland: The Stained Glass of Canton Bern 1500–1800
The richest heritage of Swiss stained glass from the early Modern Era (16th – 18th century) is to be found in the canton of Bern. There are more than 500 panels still in situ in some 65 churches, and an even larger number have been conserved in public collections, namely in museums in the City of Bern, Burgdorf, Saanen, Spiez and Thun. The objective of the project, which is spread over several years, is to catalogue, research and publish these more than 1200 stained glass panels according to the Corpus Vitrearum directives.
The broad approach taken in the study of this important visual medium and cultural heritage of the ancient Confederation means the project will not just be of interest to specialists, but will constitute a treasurehouse of historical information for many different disciplines.
Bern is the first of the Swiss Corpus Vitrearum inventories to be published online only. The online edition is edited by the Corpus Vitrearum Commission of the Swiss Academy of Humanities and Social Sciences and Vitrocentre Romont. It will correspond to volume 7 of the Modern Era series of Corpus Vitrearum Switzerland.
Research synthesis (text in German)
Project duration: 2010–2017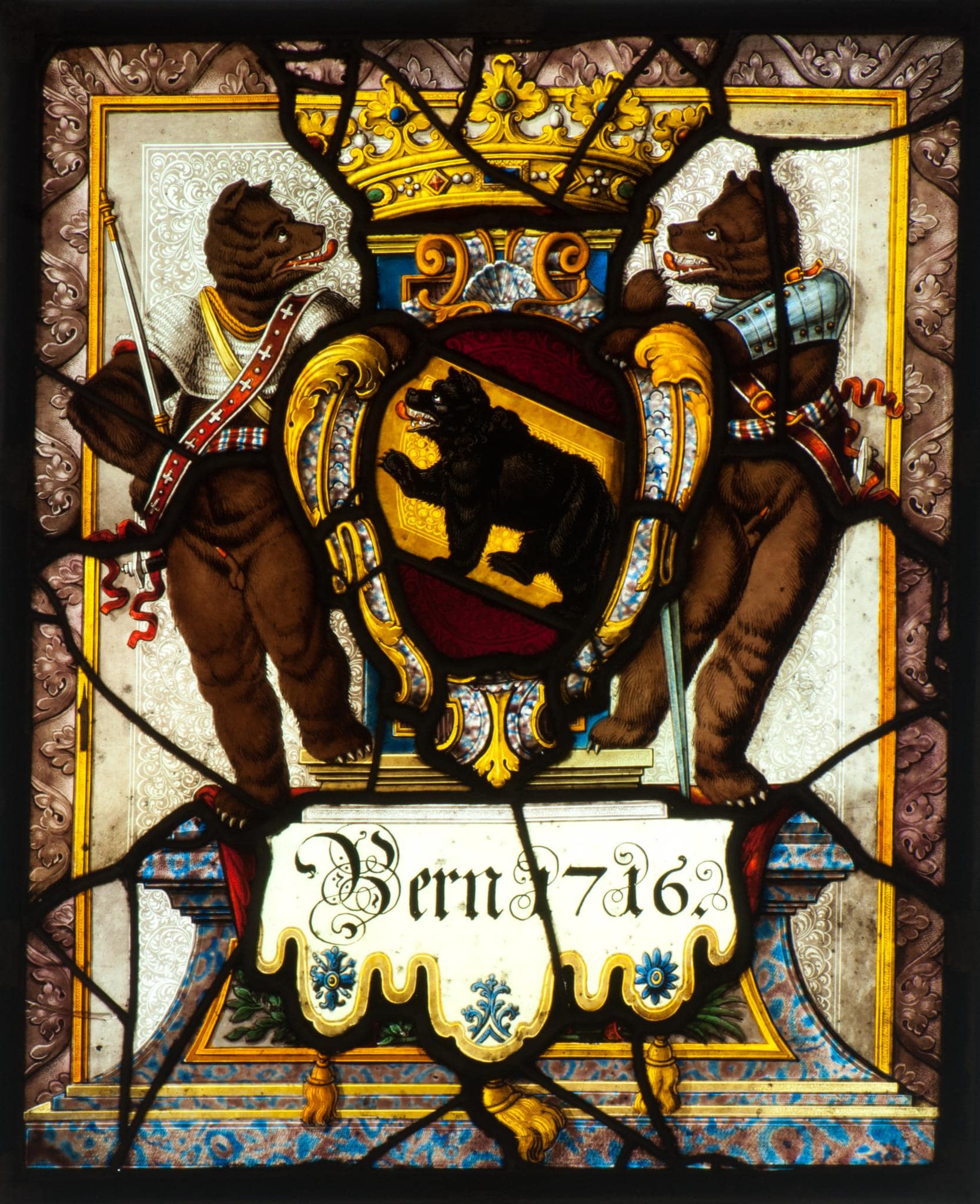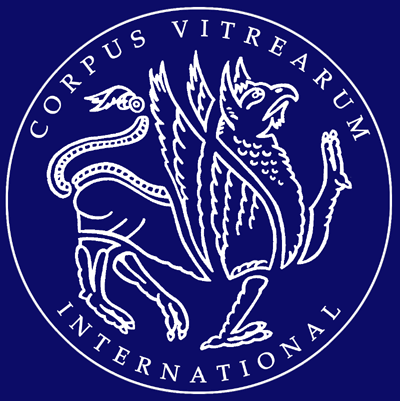 Team
Rolf Hasler
Sarah Keller
Uta Bergmann
Patricia Sulser
Publication
Complete inventory published on vitrosearch (1194 entries)